Edition 2015 : Mathem And Tricks VS !2!
(Math/Metal Instrumental - Bourges VS Noïse/Rock - Clermont-Fd)




VS

Rencontre entre 2 duos guitare/batterie, Mathem and tricks VS !2! pour former Mathem and !2!
La surprise… C'est une des choses qui rend l'existence agréable. Mathem And Tricks, duo instrumental choisit de mettre en avant la musique. Une guitare. Une batterie. Rien de plus.

Après avoir fait leurs armes avec le groupe Drop Out (Trash Métal), ces deux là se retrouvent dans ce nouveau projet. Ici, tous les coups sont permis : "Plus on est deux fous, plus ça donne envie". Le but du jeu ? Jouer un métal féroce, monté sur ressorts, en biaisant les schémas qui se mordent la queue. Un son massif, des rythmiques agressives et groovant à souhait.

Fervents fétichistes de formations telles que Town Portal, Meshuggah ou encore Gojira, Mathem And Tricks aspirent à ce que l'auditeur secoue la tête. Qu'il la secoue fort.

!2! c'est aussi un duo guitare/batterie de Clermont-Ferrand venant de sortir leur premier EP, TWO DAYS avec des membres de KWOON, Every Silver Lining Has A Cloud, Girlfriend In A Coma.

On a pu les voir l'année dernière jouer au milieu de la salle et sur la scène extérieure, cette année ils arrivent par la grande porte pour ce concept versus Mathem and Tricks.

A ne pas louper !!!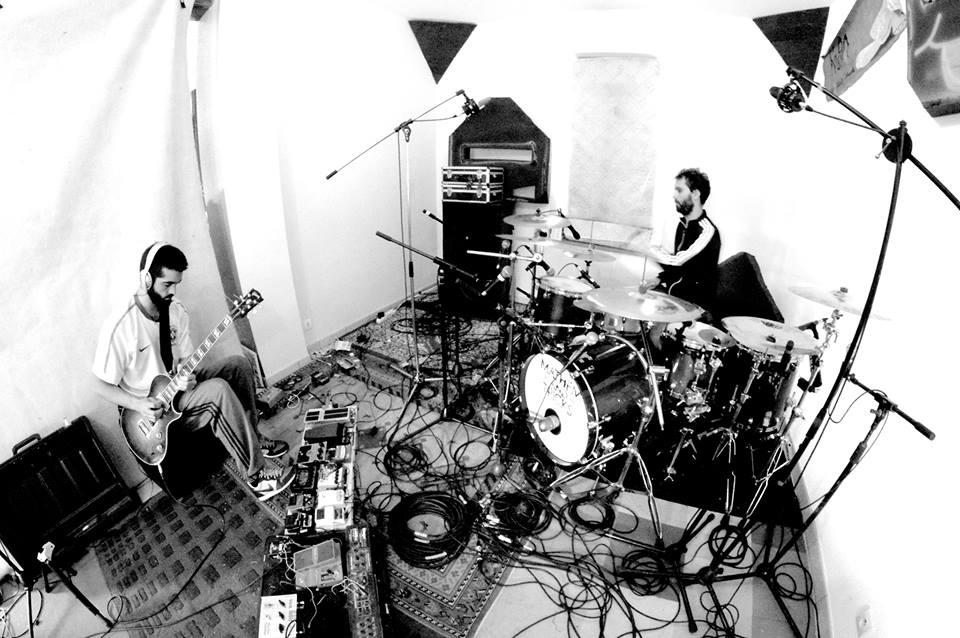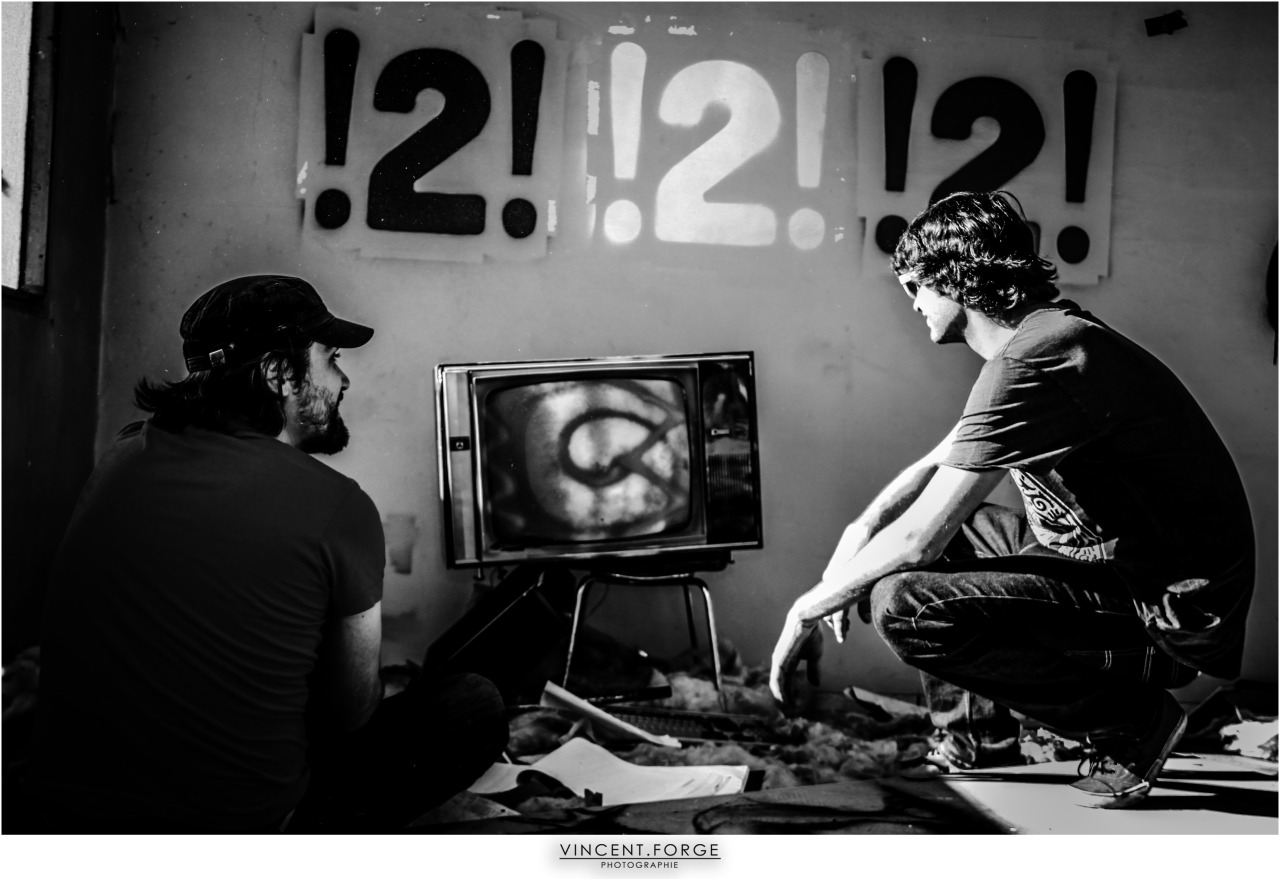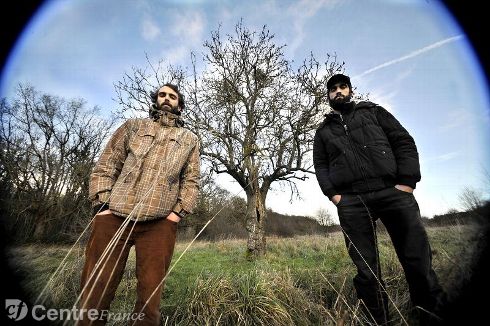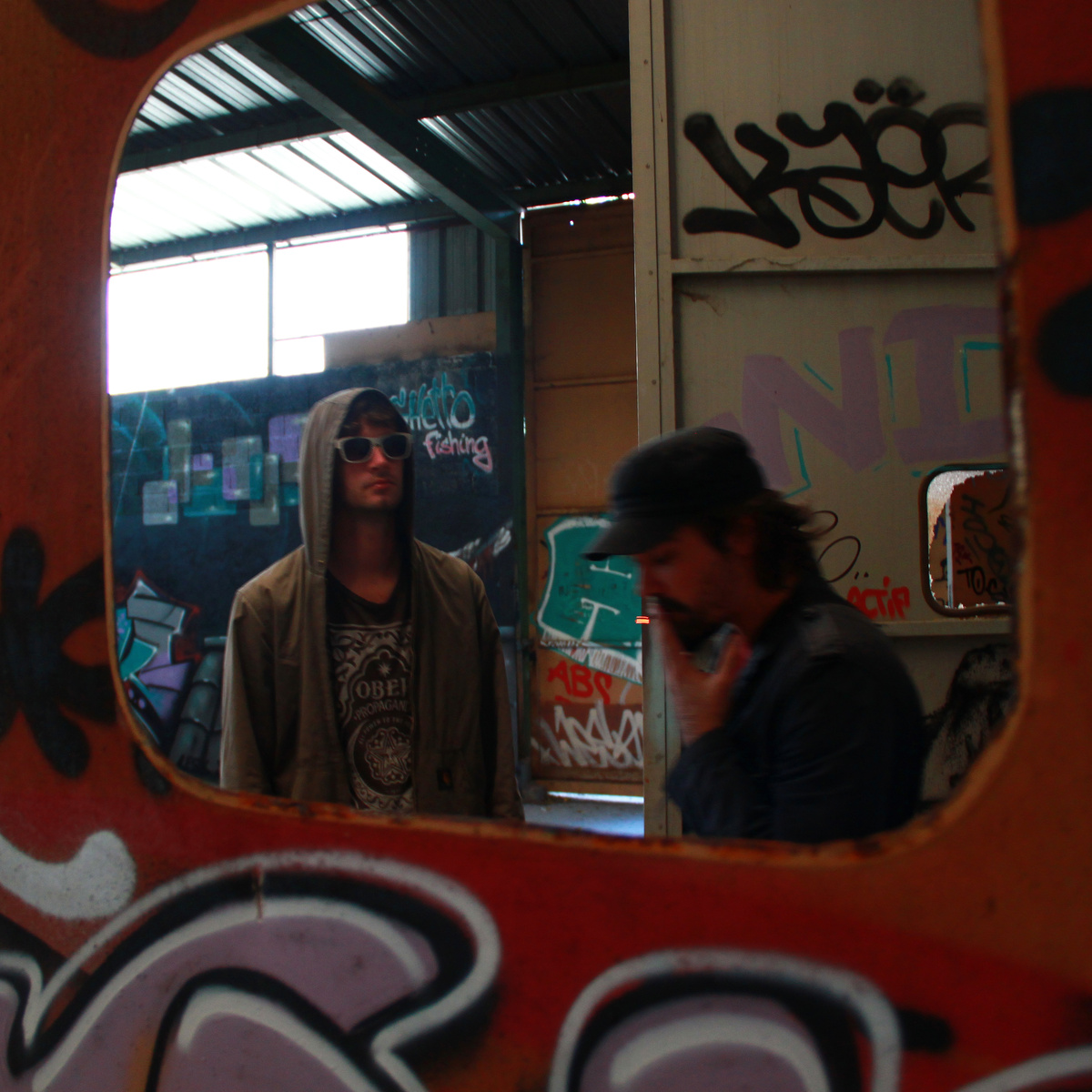 Liens :
http://fr-fr.facebook.com/mathemandtricks
http://mathemandtricks.bandcamp.com

http://2222music.tumblr.com
http://2222music.bandcamp.com
Videos :
L'excellent extrait de leur concert de cette édion
ICI
.
http://www.youtube.com/watch?v=skaLBbzyqyA
http://www.youtube.com/watch?v=nDkZCB_4YEY