GOLDORAK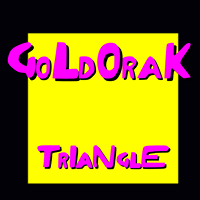 Formé en juin 2014 autour de musicos de la scène douroise en Belgique, ayant officié ou officiant dans « Steels », « GranBazaar », « Occy Altiga » ou encore « Life Of An Owl In Alaska », GOLDORAK joue un Math Rock, teinté de Noise, de Punk et de Jazz.

Ces trois golgoths débarquent à Morthomiers accompagnés de leurs comparses pour un week-end de folie avec leur set déjanté sur la scène de Morthomiers ce vendredi soir et le concert de « Life Of An Owl In Alaska » le lendemain après-midi sur la scène extérieure gratuite.

Vous reprendrez bien une petite tournée... from Belgium...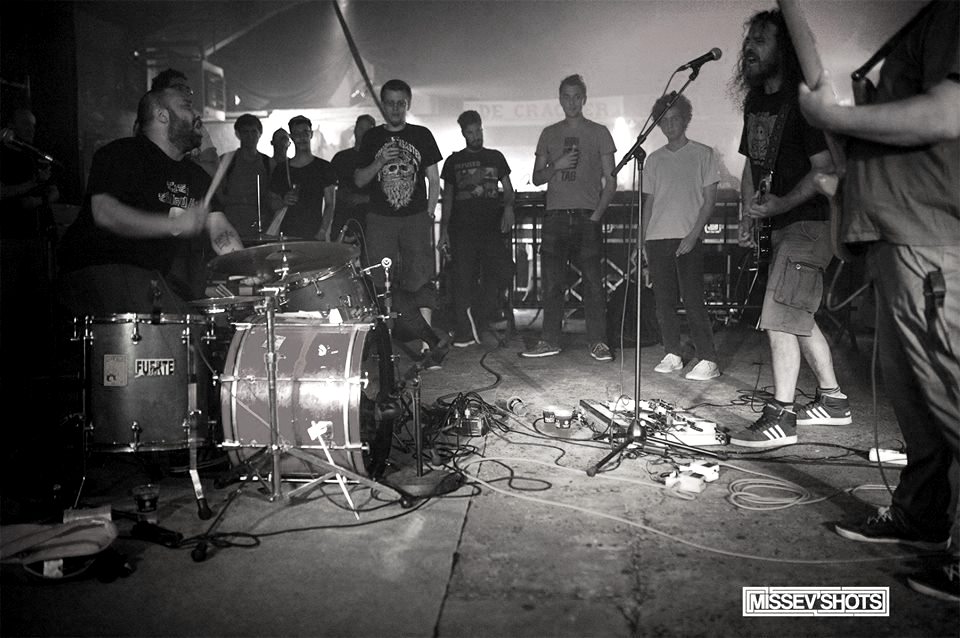 Liens :
http://goldorak.bandcamp.com/
http://www.facebook.com/goldorak.band
Videos :
http://www.youtube.com/watch?v=UyJoiHelaZ0
http://www.facebook.com/goldorak.band/videos/1907814272780536