Edition 2015 : Peter Kernel
(Art Punk - Suisse/Canada)

Aris Bassetti (guitare, voix, graphic designer), Barbara Lehnhoff (guitare-basse, voix, filmmaker) forment Peter Kernel, un groupe art-punk d'origines suisse et canadienne.

Inspiré par une histoire d'amour, Peter Kernel est engagé de fašon primitive et sexy à réinterpréter les chansons pop. Le groupe s'est formé en 2005 pour écrire la bande son du film expérimental « Like A Giant In A Towel » (Locarno International Film Festival 2006) réalisé par Barbara.

Un beau jour, Peter Kernel est invité par Spencer Krug du groupe canadien Wolf Parade (Sub Pop) pour ouvrir les concerts de leur tournée européenne (septembre 2010). Ensemble ils jouent aux théâtres Hmv Forum (Londres), Thekla (Bristol), Point Éphémère (Paris)...

En 2009 et 2010, Peter Kernel explore les thèmes de l'improvisation qui l'amène en février 2010, en collaboration avec des amis artistes, à publier un 12 pouces intitulé « Il Pomeriggio Non Si Sa Mai Bene Cosa Fare »sur le label On the Camper Records.

Fin 2010 Peter Kernel enregistre douze nouveaux morceaux pour son deuxième album. En juin 2011 Peter Kernel publie le single Anthem of Hearts (7" vinyle/Africantape).

Le nouvel album « White Death & Black Heart » sorti le 3 octobre 2011 sur Africantape/On the Camper a été reçu par la presse comme l'un des meilleurs disques pop/art punk des dernières années. Jamais vraiment post-rock, pas franchement emo, et carrément pas indie-rock, le trio canado-hélvétique a réussi en une poignée de disques à imposer une pop magnétique pleine de tension, de drames et de grands espaces.

Ils ont ensuit sorti un clip, premier extrait de « Thrill Addict », le troisième album du groupe, sorti le 19 janvier 2015 sur On The Camper Records.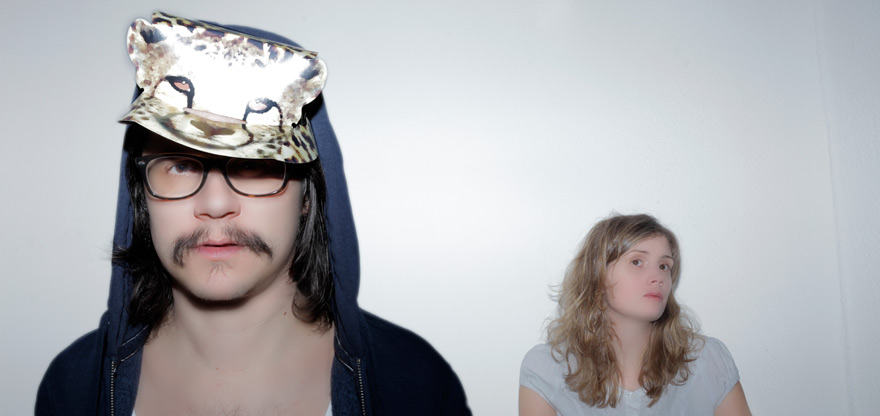 Liens :
http://www.peterkernel.com
http://www.facebook.com/peterkernel
http://peterkernel.bandcamp.com/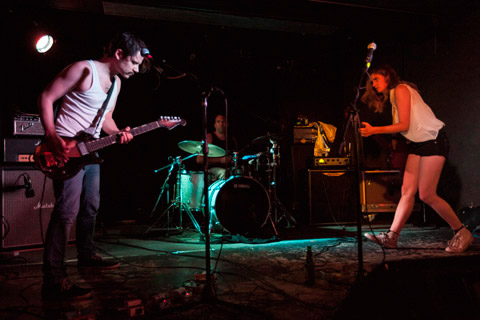 Videos :
https://www.youtube.com/watch?v=lrTEbt2n8aY